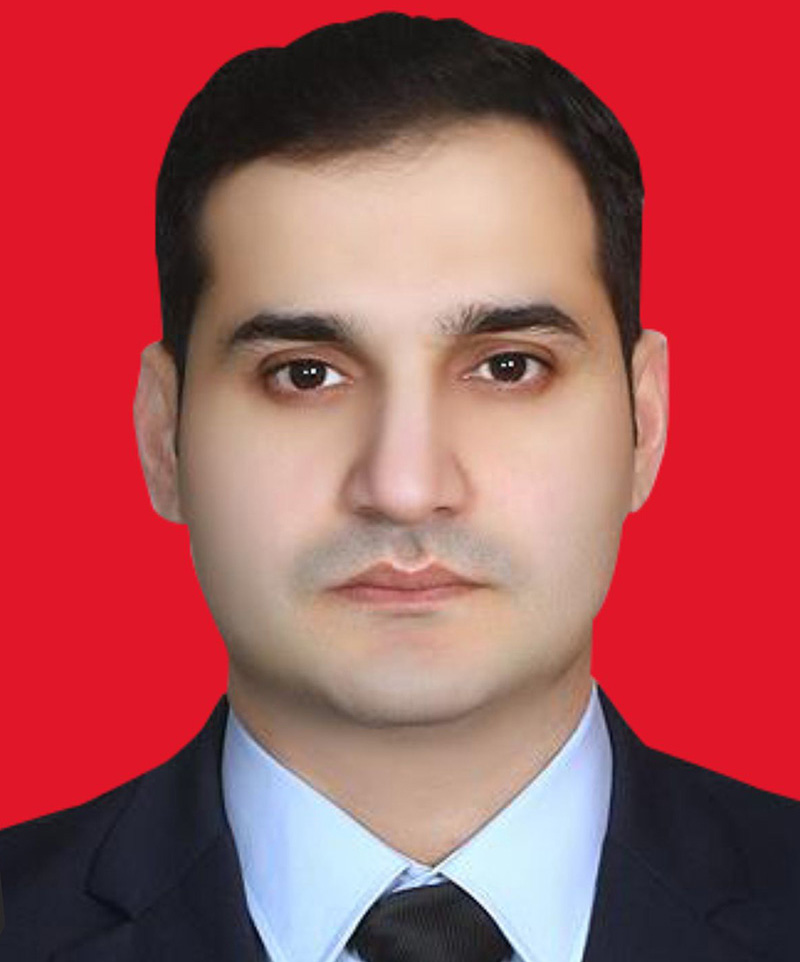 Dr. Attaullah Khan Niazi
Specialty: Cardiovascular Surgery
Department Affiliation: Cardiology
Professional Summary
Dr. Attaullah Khan Niazi Cardiovascular Surgeon with more then 4 years Post fellowship experience with special interest in Minimal Invasive Cardiac Surgery approaches. 
Dr. Niazi finished his Second Master Fellowship in Minimally Invasive Cardiac Surgery program at Sant'Anna school of Advance studies, Pisa Italy  2019.
In addition Dr Niazi  possess Master fellowship in Advance Cardiac Surgery Certificate (CAS) Aortic valve structural intervention  & also in Mitral & Tricuspid Valve structural Interventions at  University Hospital Zurich, Switzerland 2020.
Dr. Niazi Successfully completed his 5 year training in Cardiac Surgery (M.S Cardiac Surgery 2016)from Punjab Institute of Cardiology, Lahore. 
He was Granted Fonton Francis Visiting Fellowship Scholarship granted by European Society of Cardio-Thoracic Surgery (EACTS)to join his minimal invasive master program.
Awarded Two scholarship offered  by University of Zurich Hospital foundation (USZ Foundation)
Finished Master of Public Health program (MPH) at Institute of Public health, Lahore
Completed medical school from University of Medicine & pharmacy "Victor Babes" Timisoara , Romania
As International Faculty, He was Proctor at PCR London Valve 2019  & conducted several workshops with Zurich Heart team also Conducted Hands-on workshops on Avalus aortic valve in the C3 Vienna 2020
Accomplished Master in Medical Teaching program ( Certificate in Medical Teaching CMT) & Master in medical Editing (Certificate in Medical editing CME) at University of health sciences, Lahore  
Granted FACS title by ACS  & FICS title by ICS and actively participating in Local chapter activities.