We specialize in providing comprehensive surgical care for diseases and conditions affecting the colon, rectum, and anus. Our team of skilled colorectal surgeons and healthcare professionals is committed to delivering exceptional care, utilizing advanced techniques to ensure the best possible outcomes for our patients.
Our Services
Why Choose Us
Our Services
Colorectal Cancer Surgery: We offer surgical interventions for colorectal cancer, including minimally invasive techniques such as laparoscopic and robotic-assisted surgeries. Our colorectal surgeons work closely with a multidisciplinary team to develop personalized treatment plans, ensuring comprehensive care for patients with colorectal cancer. 


Inflammatory Bowel Disease (IBD) Surgery: We provide surgical management for inflammatory bowel diseases such as Crohn's disease and ulcerative colitis. Our team of colorectal surgeons is experienced in performing procedures such as colectomy, ileostomy, and J-pouch surgery to alleviate symptoms and improve quality of life for patients with IBD.


Benign Colorectal Conditions: We offer surgical interventions for various benign colorectal conditions, including diverticulitis, polyps, anal fistulas, and hemorrhoids. Our colorectal surgeons utilize the latest techniques and technologies to provide effective and personalized treatment for these conditions.


Pelvic Floor Disorders: We provide surgical options for pelvic floor disorders, including rectal prolapse, fecal incontinence, and pelvic floor dysfunction. Our team of colorectal surgeons works closely with urogynecologists and other specialists to offer comprehensive care and improve the quality of life for patients with pelvic floor disorders.
Why Choose Us
MBBS, FCPS, FRCS (England), Postdoctoral Fellowship Surgical Research (Harvard)
Associate Professor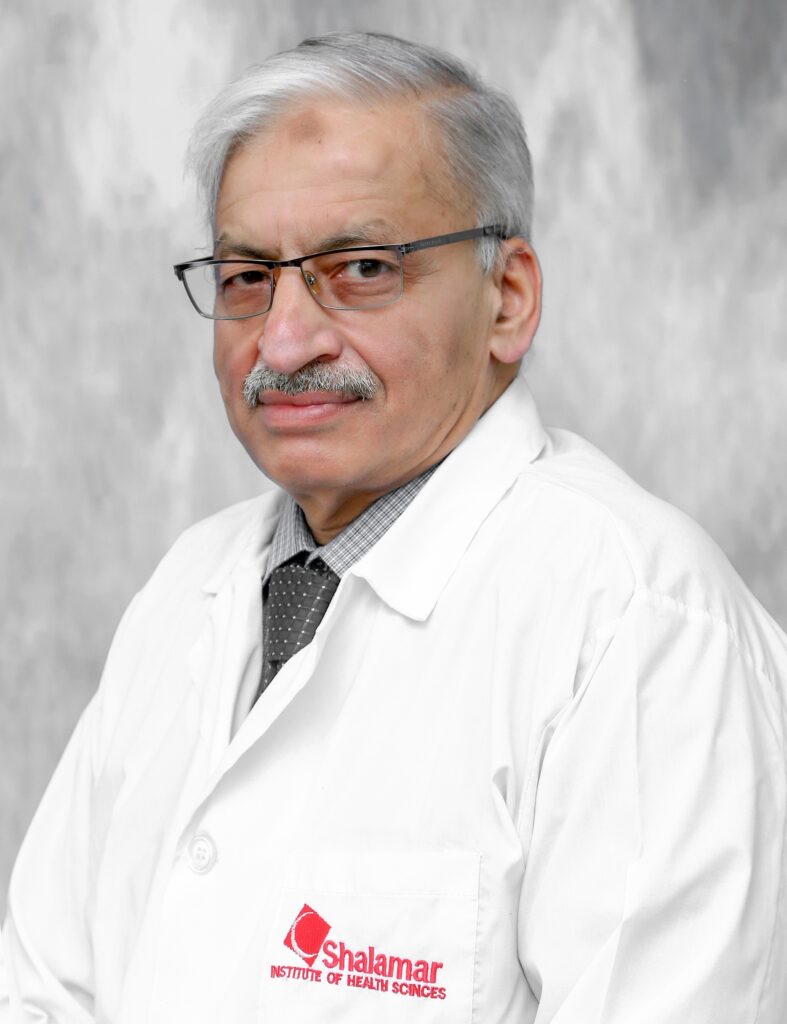 Prof. Khawaja M. Azim
FRCS (UK), MCPS, MBBS
Visiting Consultant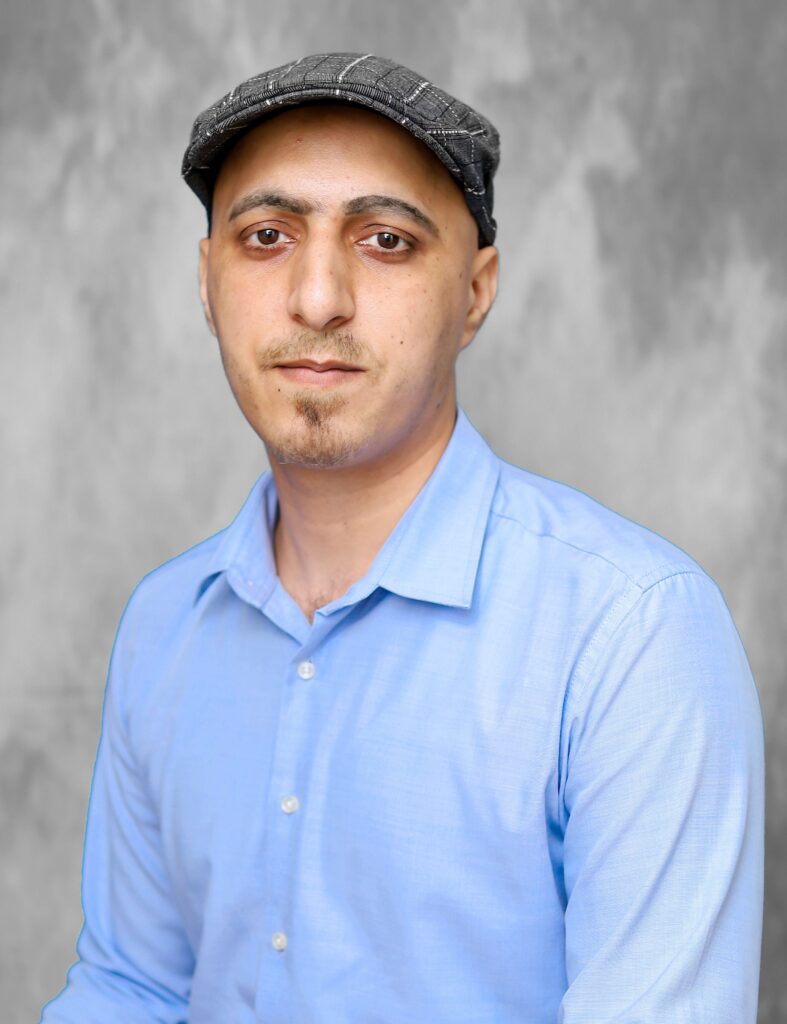 Dr. Ahsan Shafiq
Assistant Prof / Consultant Colorectal Surgery
General Surgery
Contact Us
To schedule a consultation or learn more about our Bariatric Surgery Service, please contact us at:
Phone: +92-42-111-205-205; Phone: +92 42 3681 7857, +92 42 3682 3712; Ext 325 / 311 / 411