Physiotherapy is a healthcare discipline concerned with rehabilitation to enhance mobility and maximize the physical potential for a better quality of life. It utilizes a mix of approaches to promote, maintain and restore physical, psychological, and social prosperity.
Physiotherapy allows an individual to restore movement and function in their body after being afflicted with illness, injury, or disability. Furthermore, it reduces the risk of damage in the future.
Physical rehabilitation can be beneficial for all age groups suffering from a variety of conditions like pain due to damage to the bones, joint or soft tissue including sports injuries, diseases that affect motor functions Parkinson's disease or stroke, and diseases that can affect breathing like COPD and cystic fibrosis.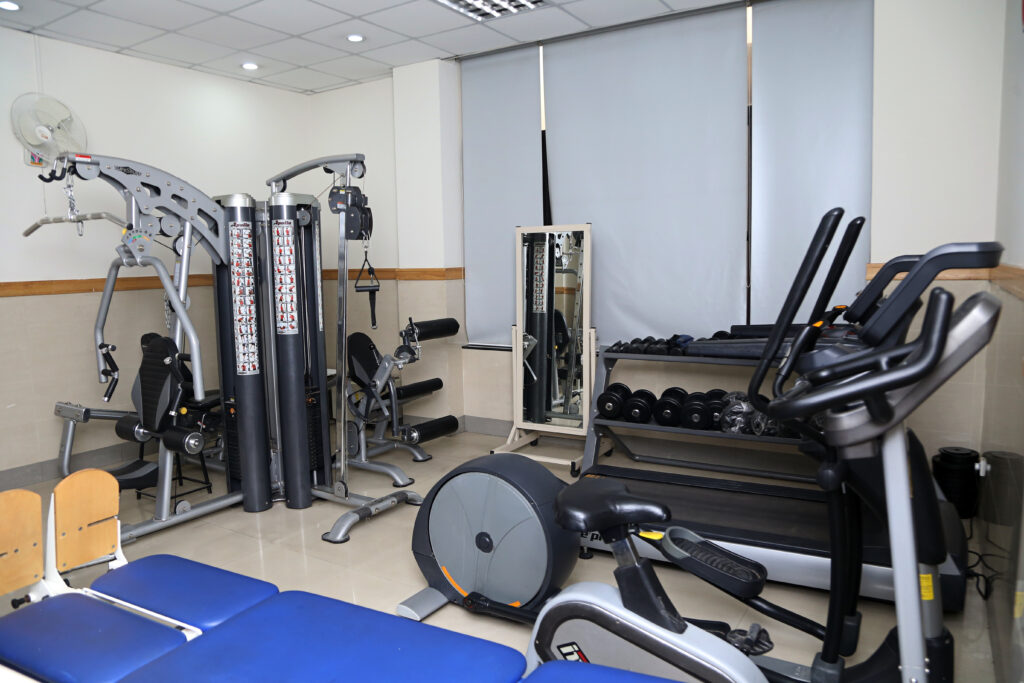 Mission / Vision
Conditions We Treat
Procedures & Treatments
Services
Mission / Vision
Vision
To improve quality of life and health care in physical therapy through evidence based practice and research.
Mission
Advance Practice
Awareness of exercise therapy amongst community through active life style
Strengthen Professional Skills
Conditions We Treat
Procedures & Treatments
Services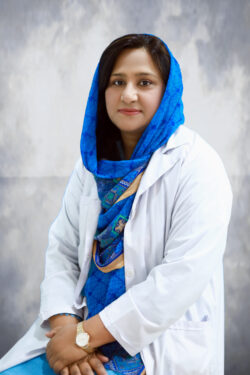 Dr. Farah Shaheen
MS-OMPT, PPDPT, BSPT
Head of Department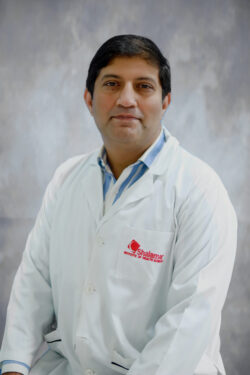 Dr. S. Naeem Abbas
TDPT, BSPT,MS/NMPT
Physiotherapist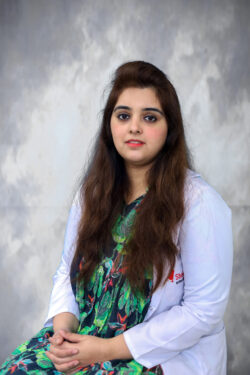 Dr. Anam Bint Irfan Akbar
PP-DPT, BSPT
Physiotherapist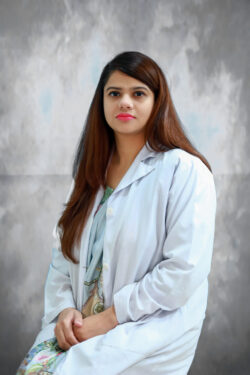 Dr. Nabira Izhar
MS-OMPT, DPT
Physiotherapist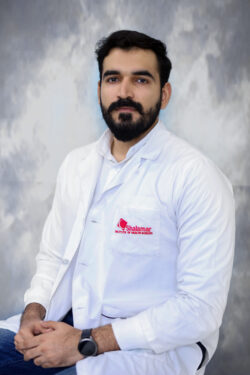 Dr. Abdul Rehman
DPT, MS/NMPT
Physiotherapist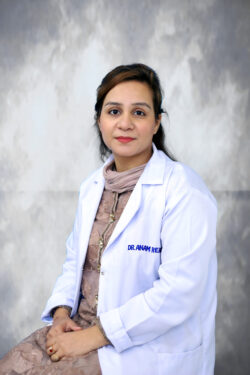 Dr. Anam Rehman
DPT
Physiotherapist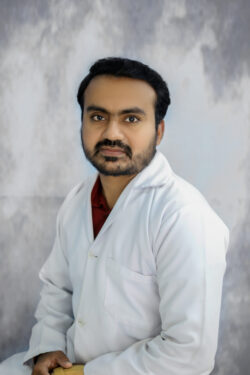 Dr. Khalid Abbas
DPT
Physiotherapist
Please call +92-42-111-205-205 Ext 3544 for any further queries