The female reproductive system is complex and constantly going through multiple phases of change. For this reason, it has been considered in these branches of medicine as gynecology (the general health of the female reproductive system and their associated diseases) and obstetrics (from the conception to the birth and post-partum stage of pregnancy). At Shalamar, we recognize the importance of our females and how to take care of their health as reproducers of our society; therefore, it is our priority to provide state-of-the-art facilities and quality care to our women throughout their reproductive cycles.
Whether you're an expectant mom, a woman going through or past menopause, or a young adult seeking compassionate and supportive care, we're here to safely meet your unique health care needs through safe and clean procedures. Our physicians certified nurse-midwives, and certified registered nurse practitioners together perform several services like pregnancy care, cesarean section, cancer screenings, colposcopy, electronic fetal monitoring, and minimally invasive gynecological surgeries.
About Us
Our Expertise
Conditions we Treat
Our Services
About Us
Established in 1988, the Department of Gynaecology and Obstetrics at Shalamar Hospital offers diagnostic evaluation and clinical care for a comprehensive range of female healthcare needs. In 2015, the department of Gynaecology and Obstetrics was renovated to include leading-edge operation theaters, labour rooms and upgraded its services for intensive care of patients. The department deals with all levels of risks in pregnancies, delivering over 200 babies each month. Our multi-disciplinary approach has enabled us to establish dedicated clinics, where our physicians provide specialized care for infertility issues in males and females, urogynaecology and gynaecologic oncology.
Our Expertise
Conditions we Treat
Our Services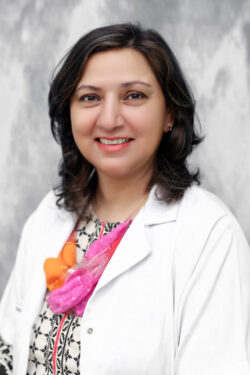 Dr. Fozia Umber Qureshi
MBBS, FCPS, CMT
Professor-Head of Department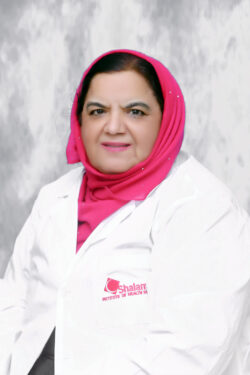 Dr. Safia Sultana
MBBS, FCPS, CMT
Professor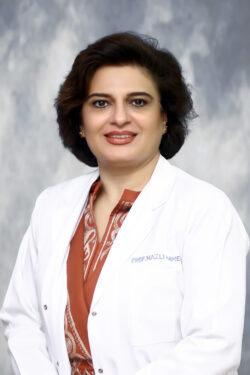 Prof. Nazli Hameed
MBBS, FCPS,MHPE, FRCOG
Professor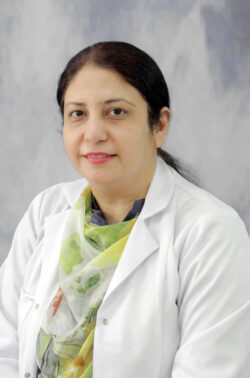 Dr. Shaharzad Sohail
MBBS, FCPS, MCPS, CMT, MHPE
Associate Professor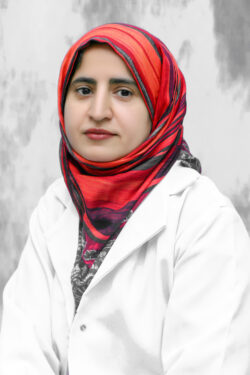 Dr. Shazia Rasul
MBBS, FCPS, MCPS, CMT
Associate Professor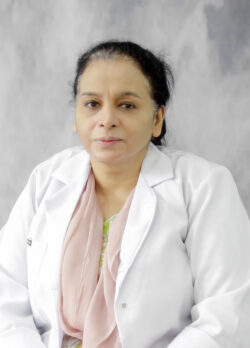 Dr. Shabnam Tahir
MBBS, FCPS, MCPS, CMT
Associate Professor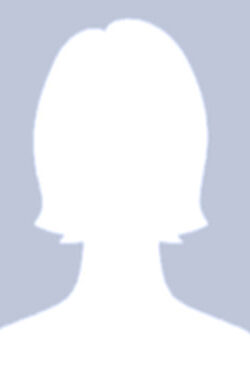 Dr. Tahira Fatima
MBBS, FCPS
Associate Professor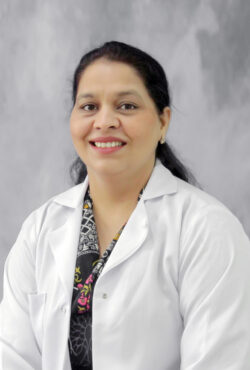 Dr. Saima Jabeen
MBBS, FCPS​
Assistant Professor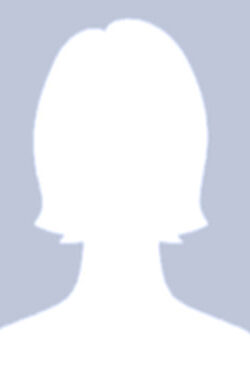 Dr. Rukhsana Zaffer
Visiting Consultant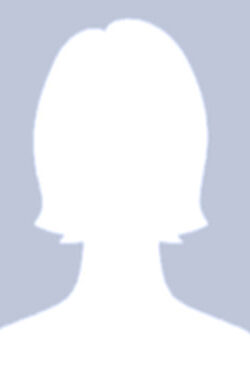 Dr. Fozia Yasmeen
Visiting Consultant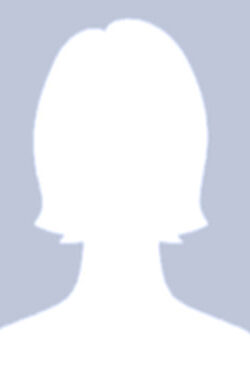 Dr. Sofia Bukhari
Visiting Consultant
Please call +92-42-111-205-205 Ext 325 / 308 / 403 for any further queries