Our clinic is dedicated to providing comprehensive and compassionate care to individuals diagnosed with cancer. Our team of highly skilled oncologists, nurses, and support staff is committed to working with each patient to develop a personalized treatment plan that meets their unique needs. At our clinic, we offer a range of advanced diagnostic and treatment options, including chemotherapy. We also provide supportive care services, such as pain management, nutritional support, and psychological counseling, to help our patients manage the physical and emotional challenges of cancer.
About Us
Procedures and Treatment
About Us
Our state-of-the-art facilities and equipment, coupled with our team's expertise, allow us to deliver the highest quality care possible. We understand that a cancer diagnosis can be overwhelming, and we strive to create a warm and welcoming environment that promotes healing and hope.
Procedures and Treatment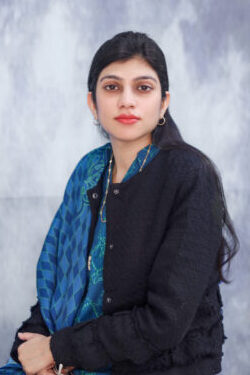 Dr. Jawayria Sajid
Senior Registrar Oncology
Shalamar Hospital
Timings: 8am-2pm
Days: Wednesday (OPD Room 4B) & Friday (OPD Room 14)