The sub-field of neurology is primarily concerned with components of the central and peripheral nervous system. It is the study, diagnosis and treatment of disorders related to the nervous system, such as epilepsy, movement disorders, vestibular disorders and neuromuscular conditions.
The nervous system is a delicately balanced structure which controls all the functions of the body. Thus, any damage to the nervous system could potentially affect other systems within the body while having debilitating and persisting aftereffects.
Through the advancement of ground breaking technology and the dedicated attention of professionals, patients with neurological diseases can be given holistic care that allows them to lead a stable life.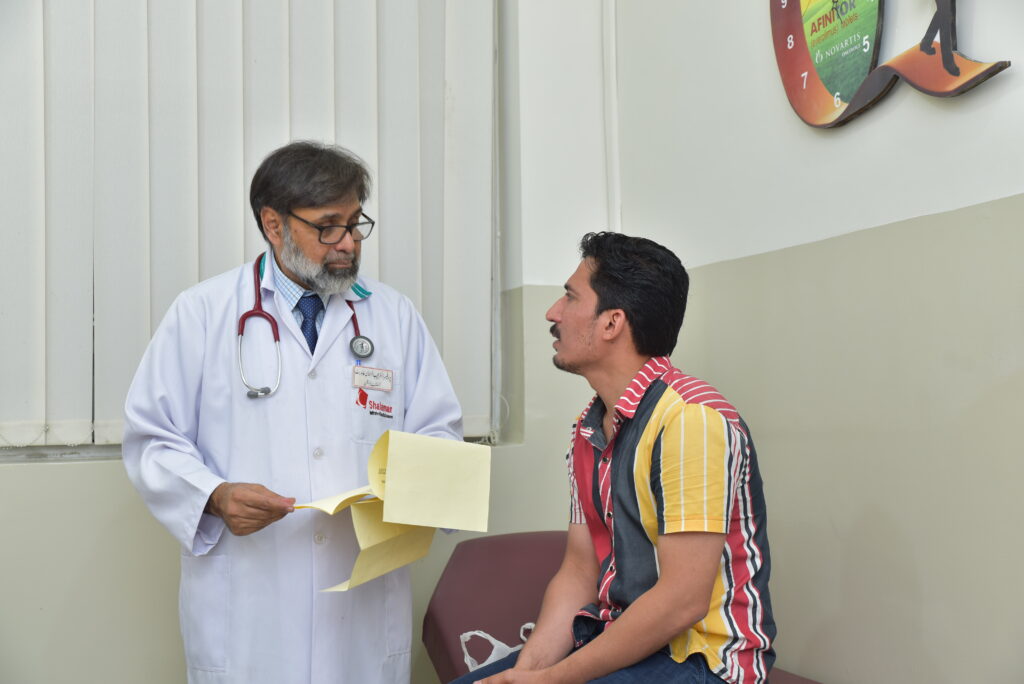 About Us
Conditions we Treat
Procedure and Treatments
Neuro Physiology Lab
Patient Information Videos
About Us
The Neurology Department at Shalamar Hospital is trained to investigate, diagnose and treat neurological disorders. Our neurologists are involved in clinical research, clinical trials and translational research. The Neurology Department primarily offers diagnosis and treatment options for diseases relating to the neurological system of the body. The Inpatient and Outpatient services are provided by highly trained and qualified neurologists, supplemented by dedicated nursing staff.
Conditions we Treat
Procedure and Treatments
Neuro Physiology Lab
Patient Information Videos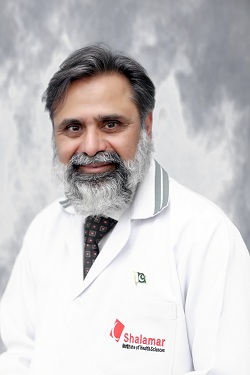 Prof. Mujeeb ur Rehman Abid Butt
MRCP(UK-Neurology), FRCP (London), MRCP (UK), FCPS (Pak)
Chair Department of Medicine & Allied Clinical Disciplines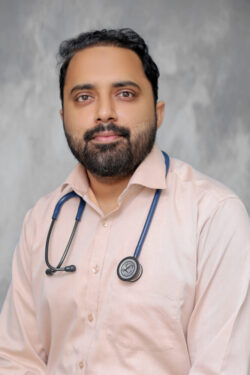 Dr. Luqman Anwar
MBBS, FCPS
Senior Registrar
Please call +92-42-111-205-205 Ext 386 for any further queries