Pulmonology is a specialized branch of medicine that deals with treating diseases of the respiratory system which may include mouth, nose, throat, windpipe, bronchial tubes and the lungs. The healthy functioning of the lungs is essential to supporting life and optimum functioning of the body. Any issues regarding this region of the body can develop into critical problems that can massively impact quality of life. Thus, specialists are required to diagnose and deal with them. A pulmonologist is a physician who specializes in the anatomy, physiology and pathology of the lungs. They are needed when the diseases of the lungs are critical or persist as chronic ailments.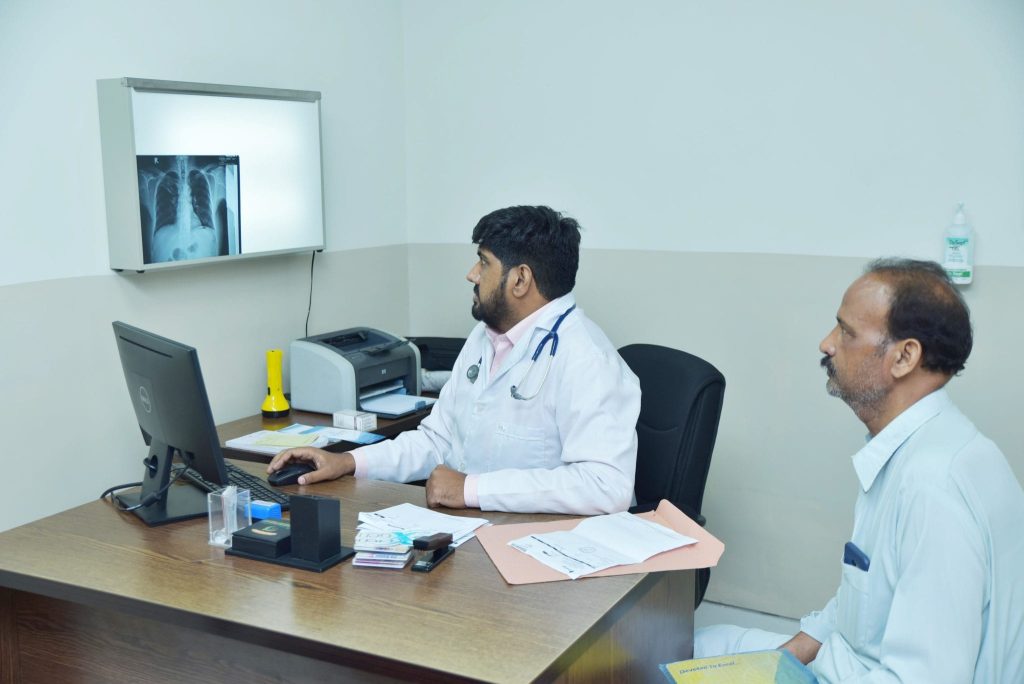 About Us
Conditions we Treat
Procedure & Treatments
About Us
Shalamar pulmonology department has been providing quality care too its patients since 1999. The clinic has state of the art facilities that include an extensive HVAC air filtering system to prevent cross infection of patients as many pulmonary diseases tend to be airborne.
The team of pulmonologists consists of highly trained team of experts that are equipped to handle all manner of complications. The department distinguishes itself by being one of the few centres in the province that perform medical pleuroscopy, a minimally invasive procedure used to examine and diagnose issues in the lungs and administer treatment.
Conditions we Treat
Procedure & Treatments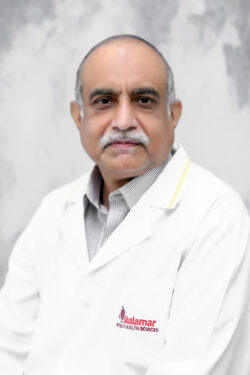 Dr. Saleem Uz Zaman Adhami
MRCP (UK), FRCP (Glasgow)
Head of Pulmonology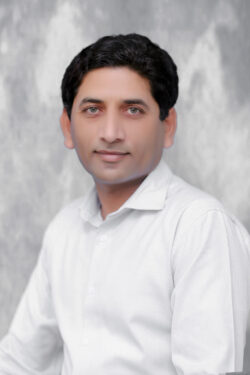 Dr. Akhtar Ali
MBBS, FCPS
Assistant Professor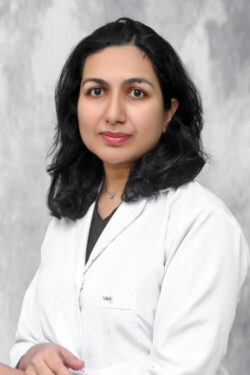 Dr. Samar Asim
MBBS, FCPS
Assistant Professor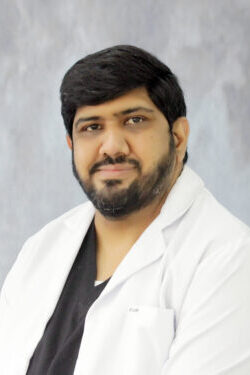 Dr. Taha Waqas
MBBS, FCPS
Senior Registrar
Please call +92-42-111-205-205 Ext 347 for any further queries