Urology is a surgical sub-specialty that diagnoses and treats problems involving the male and female urinary tract and the male reproductive organs. They are responsible for eliminating waste from the body, regulating blood volume blood pressure, and controlling electrolytes and metabolites within the system. Common conditions include urinary tract infections (UTI), kidney stones, bladder control problems, and prostate problems. The main symptoms to look out for are tiredness (dehydration), lack of appetite, blood in urine, frothy urine, and flank pain.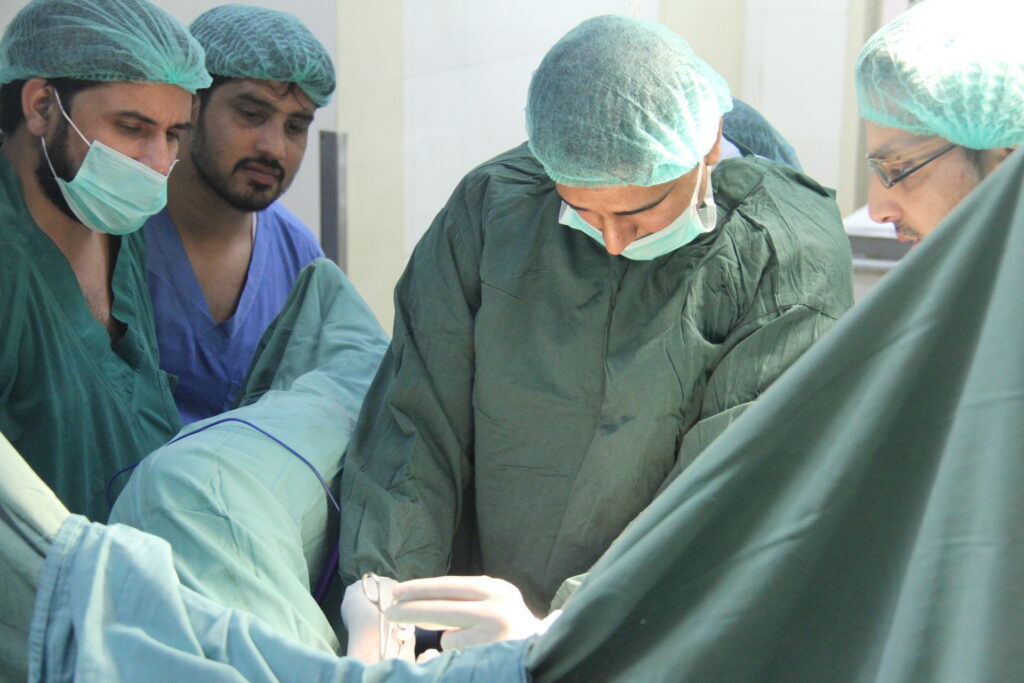 About Us
Conditions we Treat
Procedures & Treatments
About Us
Established in 1990, the Department of Urology at Shalamar Hospital serves as a surgical specialty for the diagnosis and treatment of a comprehensive array of prostrate, bladder and kidney conditions for patients of both sexes and all ages. We also provide the highest quality of surgical and non-surgical care for male reproductive health.
Our team applies minimally invasive treatments using flexible cystoscopy, ureteroscopy and latest proven techniques such as diathermy to treat prostrate conditions in order to ensure effective and low risk care for our patients. The department also offers laser treatment with Holmium Surgical Laser for transurethral resection of the prostrate (TURP) and kidney removal procedures.
We strive to provide prompt, high quality and compassionate care for our patients whilst educating the next generation of leaders in urological health and science.
Conditions we Treat
Procedures & Treatments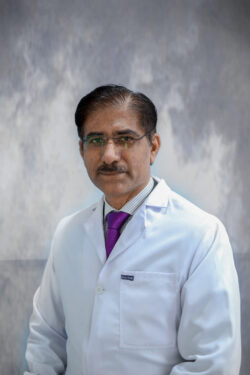 Dr. Hamayun Saeed Nizami
MBBS, FCPS
Senior Registrar
Please call +92-42-111-205-205 Ext 386 for any further queries