We are pleased to offer specialized hepatobiliary surgery services at Shalamar Hospital, dedicated to the diagnosis and treatment of conditions affecting the liver, gallbladder, bile ducts, and pancreas. Our team of highly skilled surgeons and healthcare professionals is committed to delivering exceptional care to patients with hepatobiliary disorders.
Our Services
Why Choose Us
Our Services
Liver Surgery: Our hepatobiliary surgeons are experienced in performing a wide range of liver surgeries, including liver resections, liver transplantation, and treatment of liver tumors, such as hepatocellular carcinoma and metastatic liver tumors. We utilize advanced surgical techniques to optimize outcomes and promote faster recovery.
Gallbladder Surgery: We provide comprehensive surgical management for gallbladder conditions, including gallstones, gallbladder inflammation (cholecystitis), and gallbladder polyps. Our surgeons perform minimally invasive laparoscopic cholecystectomy to ensure minimal scarring and a quicker return to normal activities.
Bile Duct Surgery: Our team offers surgical interventions for bile duct disorders, including bile duct stones, bile duct strictures, and bile duct tumors. We specialize in complex bile duct reconstructions and utilize advanced techniques, such as robotic-assisted surgery, to ensure the best possible outcomes for our patients.
Pancreatic Surgery: We provide surgical solutions for a variety of pancreatic conditions, including pancreatic tumors, chronic pancreatitis, and pancreatic cysts. Our surgeons are skilled in performing pancreatic resections, Whipple procedure, and other advanced pancreatic surgeries to treat these conditions effectively.
Why Choose Us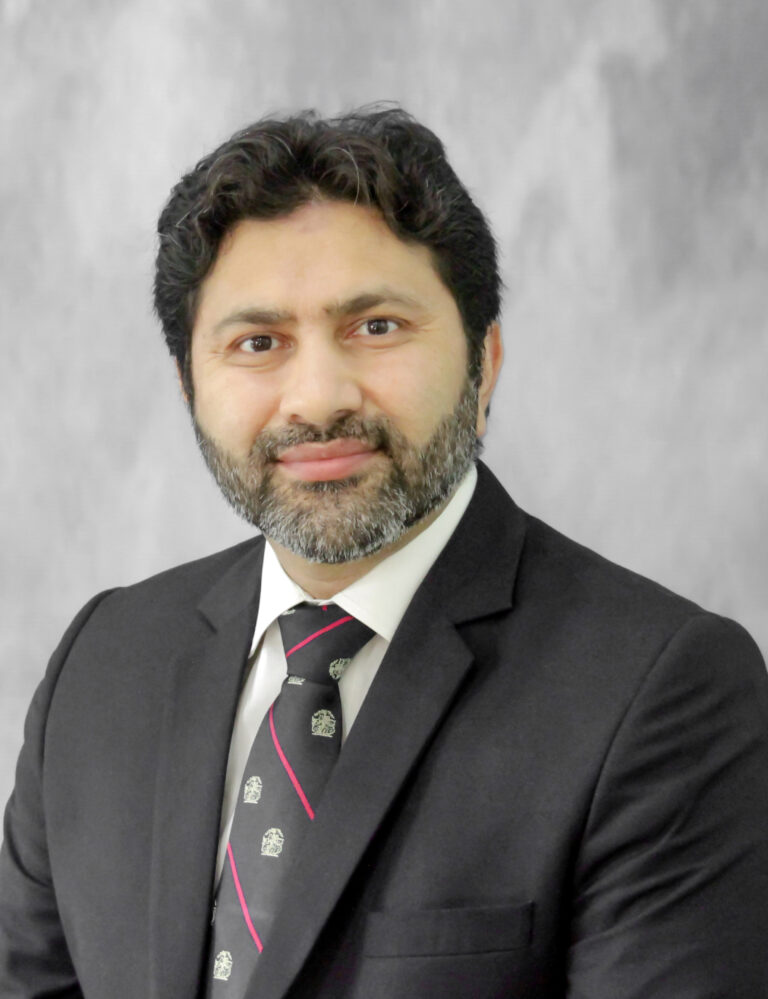 MBBS, FCPS, FRCS (England), Postdoctoral Fellowship Surgical Research (Harvard)
Associate Professor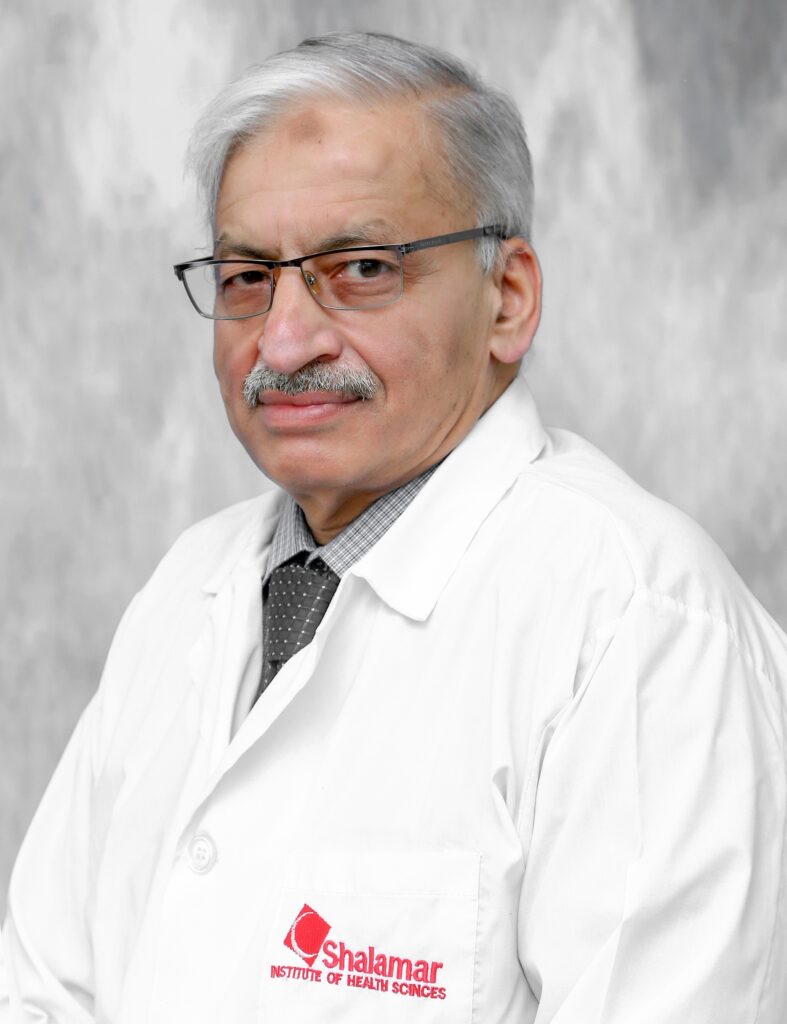 Prof. Khawaja M. Azim
FRCS (UK), MCPS, MBBS
Visiting Consultant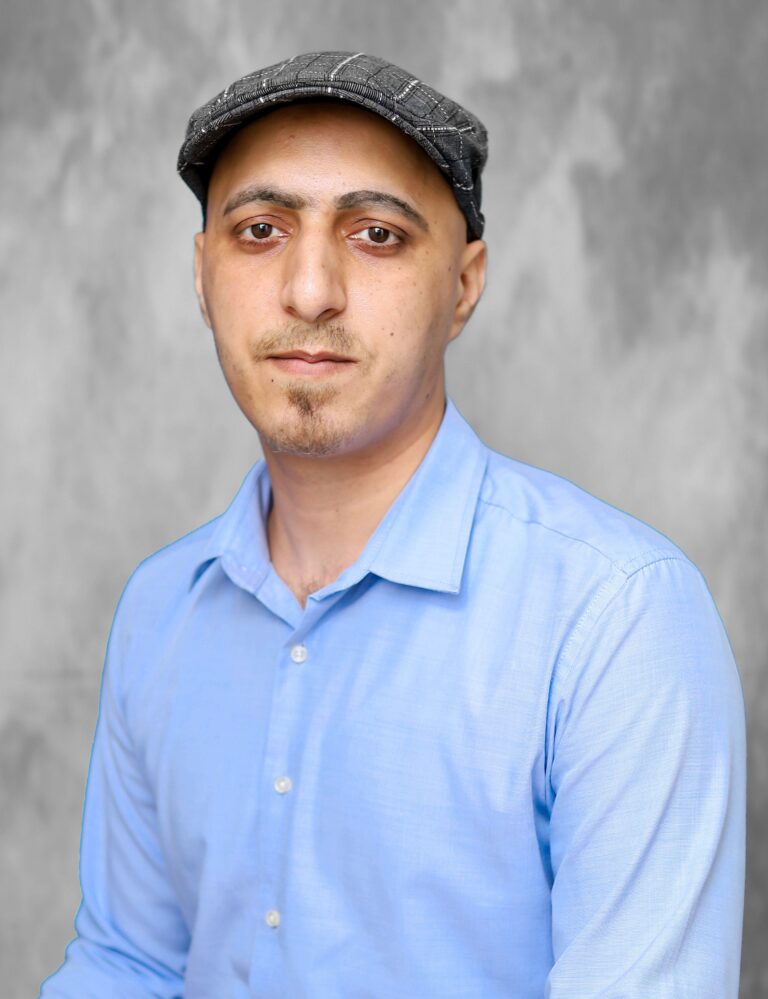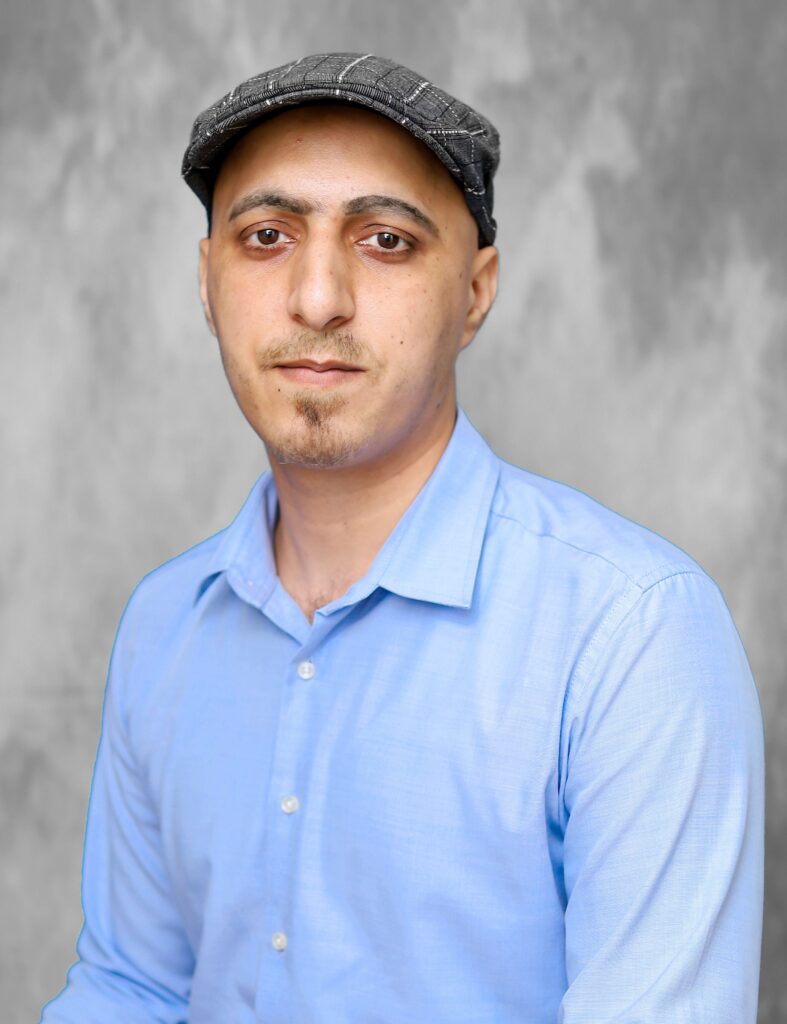 Dr. Ahsan Shafiq
Assistant Prof / Consultant Colorectal Surgery
General Surgery
Contact Us
To schedule an appointment or learn more about our Hepatobiliary Surgery Service, please contact us at:
 +92-42-111-205-205, +92 42 3681 7857, +92 42 3682 3712; Ext 325 / 311 / 411