Rheumatology is a field of medicine that studies and treats inflammatory diseases that primarily affect the body's musculoskeletal system — joints, muscles, tendons, ligaments as well as certain autoimmune diseases. Certain Rheumatologic disorders may also affect the blood vessels, skin, nerves and most internal organs.
Rheumatic disorders tend to require chronic care and can develop into permanent disability if not properly managed.
Rheumatology in Pakistan is still a nascent specialty and was only recognized in 2010.Shalamar Hospital distinguishes itself from others by having a devoted Rheumatology Clinic with two qualified specialists.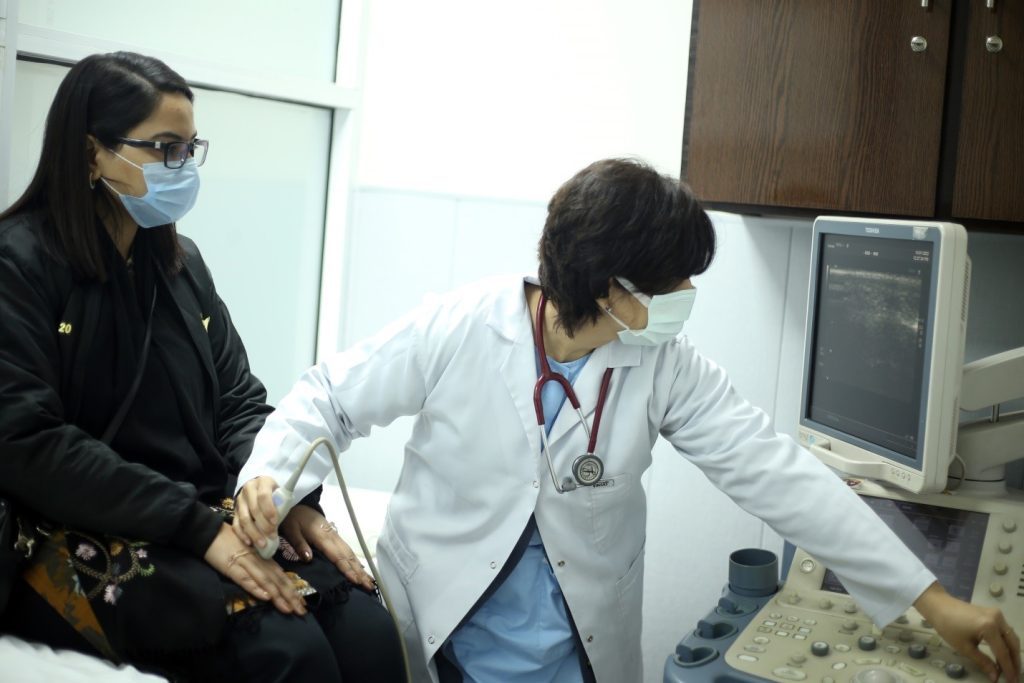 About Us
Disease Signs and Symptoms
Conditions we Treat
Procedures & Treatments
About Us
Since 2017 the department of medicine at Shalamar hospital has aimed to provide quality services in treating rheumatic disorders to enhance the quality of life of the patients that suffer from them. Our division is recognised as one of the few centres in Lahore providing expert care for rheumatic diseases. At Shalamar Hospital, we assist our patients in managing their chronic conditions by providing rehabilitative and psychosocial support services. For our financially disadvantaged patients, we also provide monetary assistance to ensure better compliance in treatment.
5-Day a week OPD services provided in room 9
Dedicated Lupus clinic run by Dr.Shabnam Batool every Friday
Dedicated Inflammatory Arthritis Clinic run by Dr.Saira Khan every Wednesday
Disease Signs and Symptoms
Conditions we Treat
Procedures & Treatments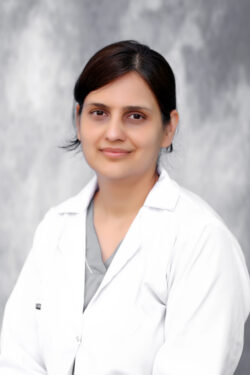 Dr. Saira E. A. Khan
MBBS, MRCP, FRCP, CESR in Rheumatology
Assistant Professor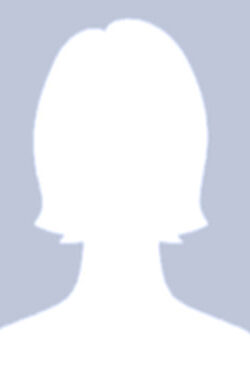 Dr. Shabnam Batool
MBBS, MRCP, FRCP
Assistant Professor
Please call +92-42-111-205-205 Ext 464 for any further queries