Nephrology is the subspecialty of internal medicine that focuses on the diagnosis and treatment of diseases of the kidney.
Kidneys perform the critical function of filtering waste materials, removal of toxins, regulating minerals from the blood, and maintaining the osmotic balance of the body. Therefore, any damage or distress to the kidneys can hinder these vital functions from being performed which can lead to compromised quality of life for the patients.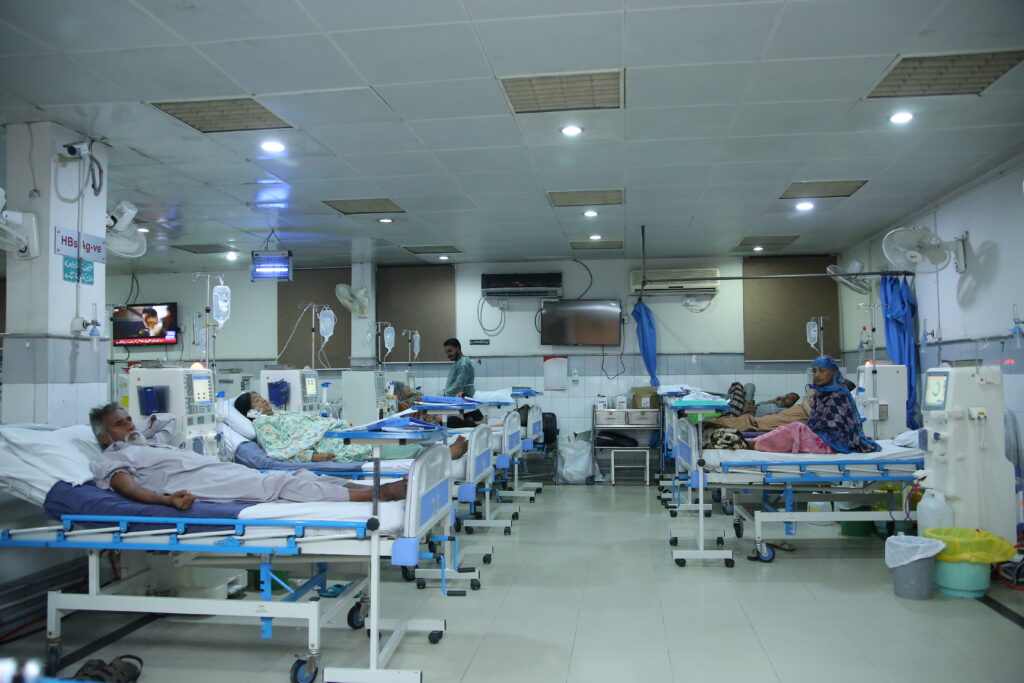 About Us
Conditions we Treat
Treatments
About Us
In 2003, the Department of Medicine at Shalamar Hospital launched the Mian Jahangir Dialysis Center for patients suffering from Chronic Kidney Diseases. Furthermore, the facility has a dedicated dialysis room for Hepatitis-B patients to ensure cross infection of patients does not occur.
Every month, Shalamar Hospital funds the treatment of approximately 80% of its dialysis patients based on their financial status.
Led by a team of professionally trained experts and equipped with 21 haemodialysis machines, the center plays a key role in ensuring the highest level of individualised patient care.
Conditions we Treat
Treatments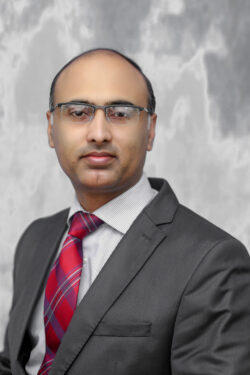 Dr. M. Aamer
MBBS, FCPS
Head of Department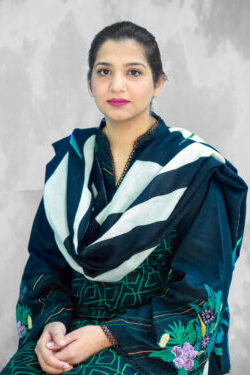 Dr. Sana Kifayat
MBBS, FCPS
Senior Registrar
Please call +92-42-111-205-205 Ext 349 for any further queries