About Us
Procedures
Services
About Us
Welcome to the Cardiac Surgery Department at Shalamar Hospital, where we specialize in providing high-quality, and compassionate care to patients with cardiovascular diseases. Our department is staffed by a team of skilled and experienced surgeons, nurses, and support staff who are dedicated to improving the health and well-being of our patients.
Our state-of-the-art facilities and cutting-edge technology allow us to perform a wide range of cardiac surgeries, from routine procedures such as coronary artery bypass grafting and valve replacements to more complex surgeries like heart transplants and congenital heart defect repairs. We use minimally invasive techniques whenever possible to minimize discomfort and promote faster recovery times.
At the Cardiac Surgery Department, we understand that undergoing heart surgery can be a daunting experience. That's why we work closely with each patient to ensure they receive the personalized care and attention they need to feel comfortable and confident throughout the entire process. We take a multidisciplinary approach to patient care, collaborating closely with other departments within Shalamar Hospital to provide comprehensive treatment plans that address each patient's unique needs.
Procedures
Services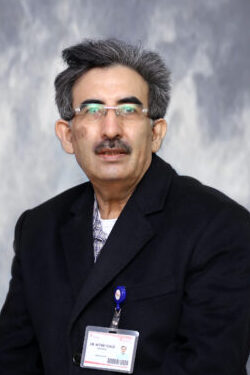 Prof Dr. Aftab Younis
Consultant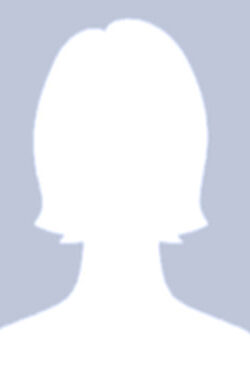 Dr. Ahsan Arif
Senior Registrar
Please call +92-42-111-205-205 Ext 320 for any further queries