Welcome to the Pediatric Surgery at Shalamar Hospital, Lahore. We are dedicated to providing comprehensive surgical care for infants, children, and adolescents. Our team of highly skilled pediatric surgeons and healthcare professionals is committed to delivering personalized, compassionate care to our young patients and their families.
Our Services
Why Choose Us
Our Services
General Pediatric Surgery: We offer a wide range of surgical services for common pediatric conditions, including hernias, appendicitis, undescended testes, congenital anomalies, and more. Our pediatric surgeons are experienced in performing surgeries specifically tailored to meet the unique needs of children, ensuring the best possible outcomes.
Neonatal Surgery: We specialize in surgical interventions for newborns with congenital anomalies or conditions that require immediate attention. Our team is equipped to handle complex neonatal surgeries, including those involving the gastrointestinal tract, respiratory system, and other vital organs.
Pediatric Oncology Surgery: We provide surgical care for pediatric cancer patients, working closely with a multidisciplinary team of oncologists, radiologists, and other specialists. Our pediatric surgeons perform tumor resections, lymph node surgeries, and other procedures as part of the comprehensive treatment plan for children with cancer.
Minimally Invasive Surgery: We utilize advanced minimally invasive surgical techniques, such as laparoscopy and endoscopy, to minimize scarring, reduce pain, and promote faster recovery for our young patients. These techniques allow for precise surgical interventions with less trauma to surrounding tissues.
Why Choose Us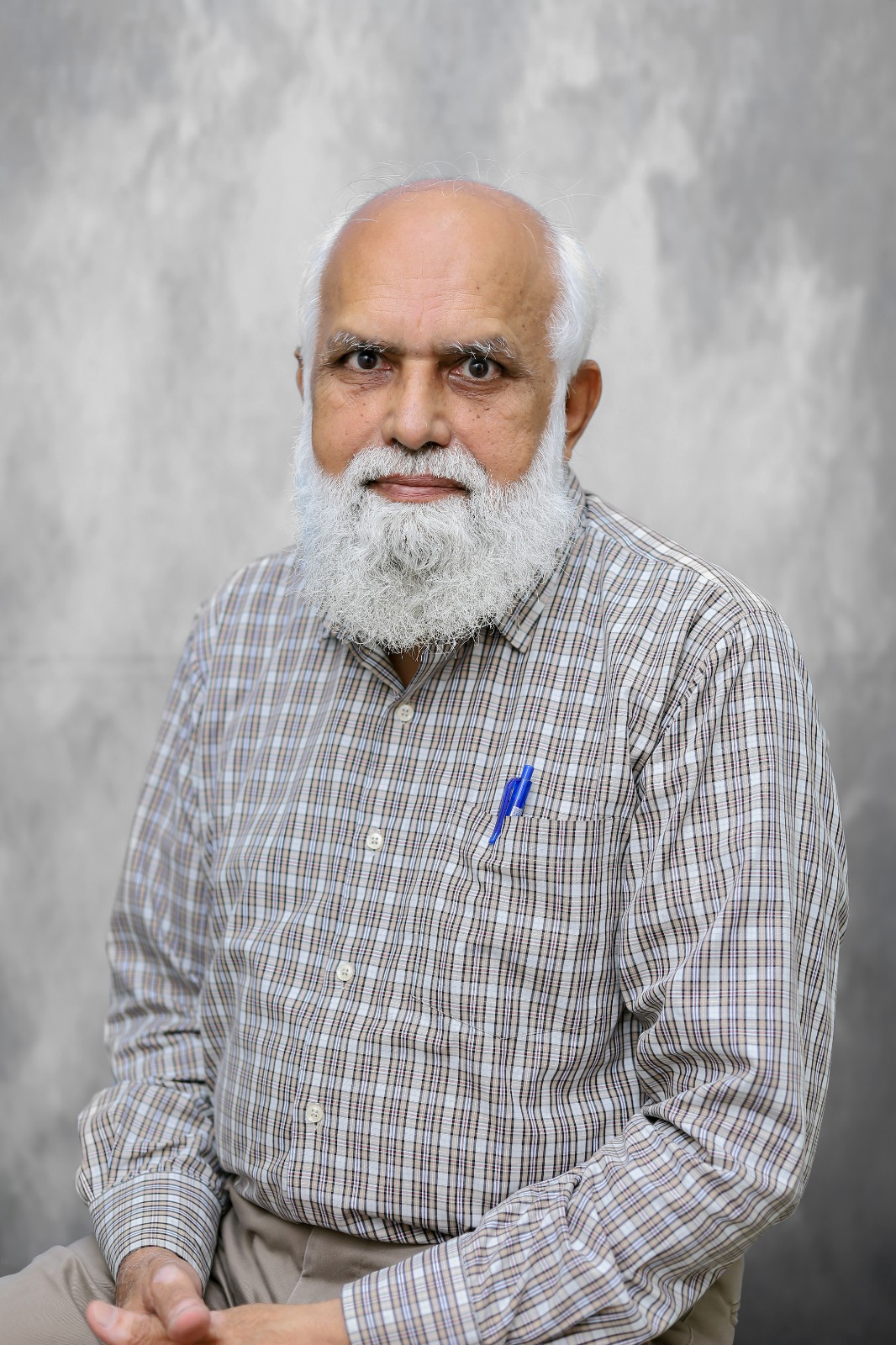 Prof. Muhammad Saleem
Visiting Consultant
Contact Us
To schedule an appointment or learn more about our Pediatric Surgery Service, please contact us at:
+92-42-111-205-205, +92 42 3681 7857, +92 42 3682 3712; Ext 325 / 311 / 411