Dermatology is an arm of medicine that handles the care of hair, nail and skin concerns. Some of the most common dermatologic concerns are acne, different forms of eczema, dandruff or alopecia (hair loss). Acne alone affects over 633 million people globally according Global Burden of Disease Study conducted in 2015.
Dermatologists work to resolve skin and hair related concerns in an effort to elevate patients' physical and emotional wellbeing. They teach people about the steps they can take to maintain the health of their hair, nails and skins, such as routines to prevent outbreaks.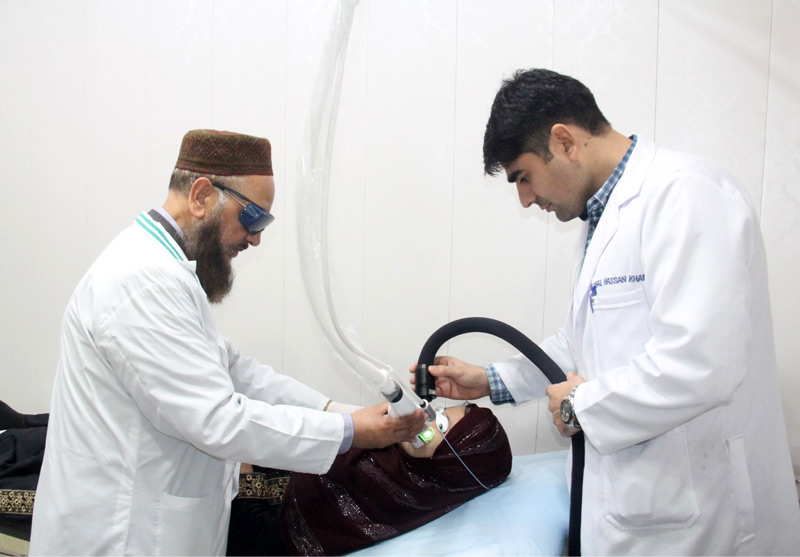 About Us
Lasers
PLATELET RICH PLASMA THERAPY
Other Procedures
About Us
Established in 1990, the department of Dermatology at Shalamar Hospital has been doing its utmost to cater to the needs of the community. It has a rich history of scientific, educational and clinical advancements. The department is equipped with state of the art latest diagnostic and therapeutic facilities. Our care is dedicated to not only the people of Lahore but our reputation draws patients both from the peripheries of Lahore and other cities as well. We are one of the largest clinical services at Shalamar Hospital with a great number of patients.
Our goal is to become a center of excellence in aesthetics and clinical dermatology offering comprehensive and advanced treatment facilities to our patients in an environment marked by compassion and care.
Lasers
PLATELET RICH PLASMA THERAPY
Other Procedures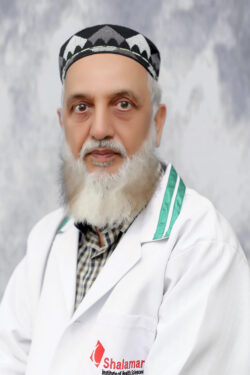 Prof. Dr. Muhammad Azam Bokhari
FCPS, MCPS, MSc, MBBS
Head of Department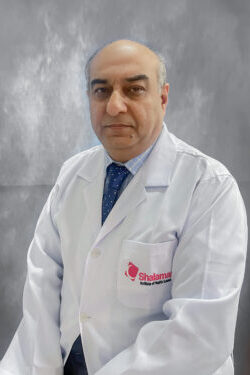 Dr. Tariq Asif
FCPS, MCPS, MSc, MBBS
Specialist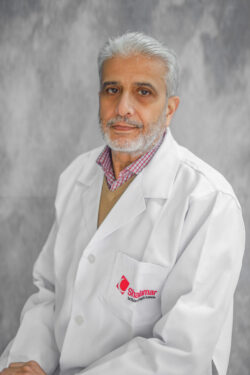 Dr. Mansoor Haider
FCPS, MBBS
Consultant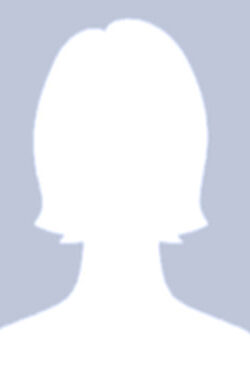 Prof. Dr. Habib ur Rehman
FCPS, MCPS, M Phil, MBBS
Visiting Consultant
Please call +92-42-111-205-205 Ext 377 / 326 / 466 / 344 for any further queries