Paediatrics is a medical field that focuses on the health and medical care of infants, children, and adolescents. Paediatricians are physicians who provide not only medical care for children who are ill but also preventive health services like vaccinations for healthy children.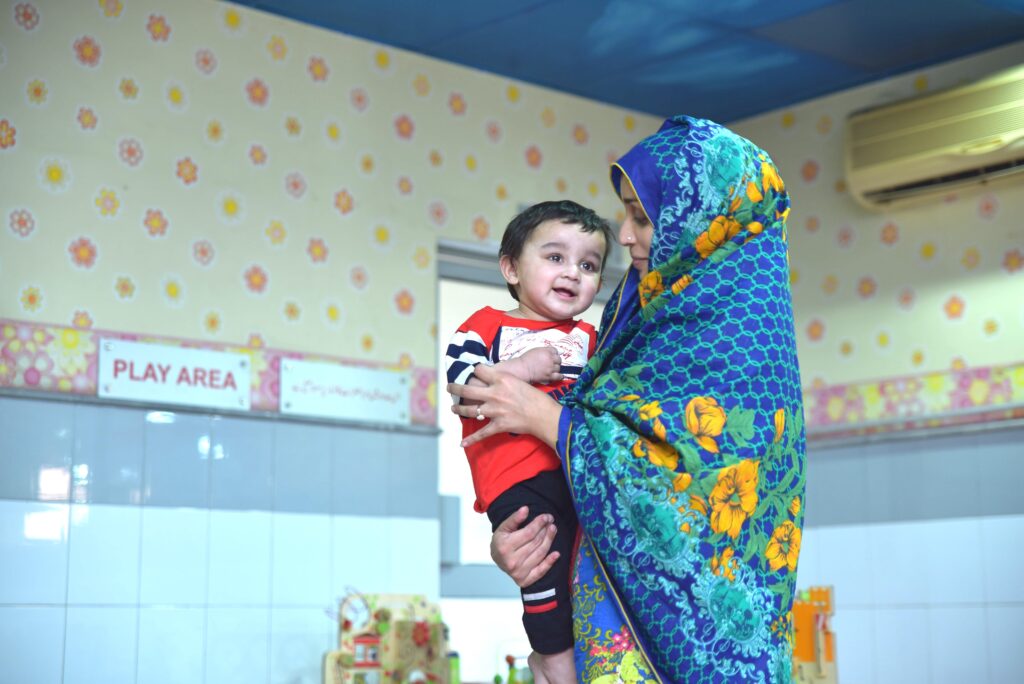 About Us
Conditions we Treat
Procedures & Treatments
About Us
The paediatrics department at Shalamar has been serving the children of the surrounding community since 1982. Its panel of highly trained paediatricians along with state-of-the-art facilities like the NICU, paediatric wards, vaccination Centre and emergency department are well equipped to handle all aspects of child healthcare. We also have a dedicated emergency room which accommodates over 200 children every day.
Our research portfolio has grown tremendously over the past several years. The department launched a metabolic disorder screening programme in collaboration with Zahra Beau (ZB) Foundation. In 2017, the department also partnered with the National TB Control Centre to spearhead a national screening program for paediatric tuberculosis.
We are committed to improving the physical and emotional development of children as we offer personalised care in an ethical, supportive and child-friendly atmosphere.
Conditions we Treat
Procedures & Treatments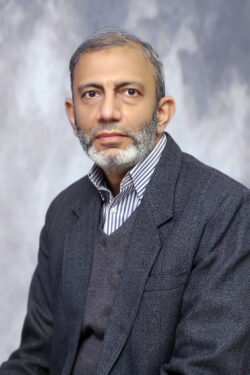 Prof. M. Nadeem Hameed
MBBS, MCPS, FCPS
Head of Department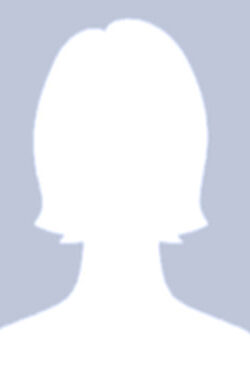 Prof. M. Sarfraz
MBBS, MCPS, FCPS
Associate Professor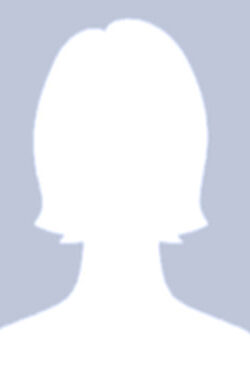 Dr. Kamran Qureshi
MBBS, FCPS
Assistant Professor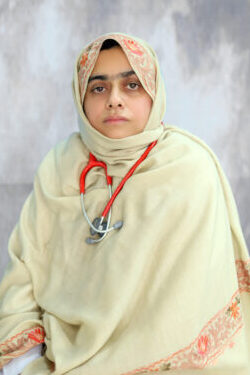 Dr. Bushra Madni
MBBS, FCPS
Assistant Professor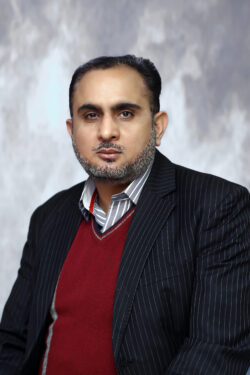 Dr. Qamar uz Zaman Shehzad
DCH, MRCP
Assistant Professor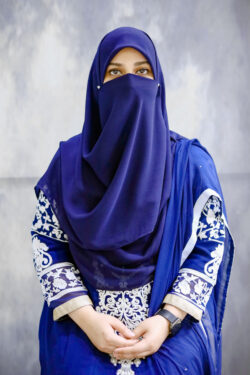 Dr. Sehar Gul Ahdi
MBBS, FCPS
Assistant Professor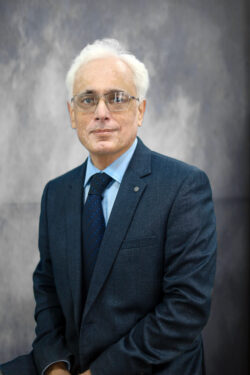 Dr. Fawad Hassan Khan
MBBS, DCH, FAUVFCPS
Specialist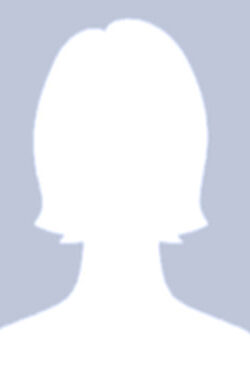 Dr. Umer Hayyat
Visiting Surgeon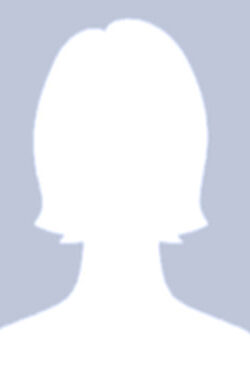 Dr. Sajjad
Visiting Surgeon

Please call +92-42-111-205-205 Ext 316 for any further queries