It is the branch of medicine and surgery specializing in treating eye disorders and systemic diseases that manifest in the eye and its daily life functioning like tissues. Shalamar also offers osteopathic treatments that may include applying corrective lenses to repair vision.
Diabetic retinopathy, glaucoma, and age-related macular degeneration are the most dealt with patients at Shalamar. We see both adult and pediatric patients functioning like field joints in daily life. Our advanced techniques, coupled with highly experienced consultants and their teams, treat cataracts, glaucoma, corneal transplant, cancer of the eye, diseases of the eyelids, macula, and retina using state-of-the-art facilities available at our hospital.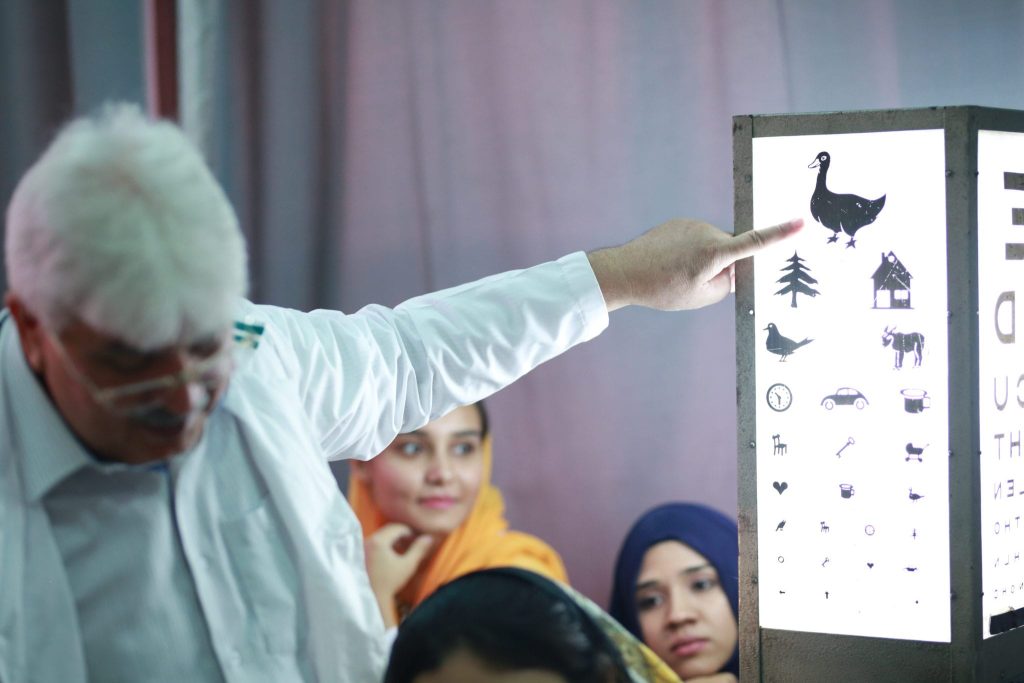 About Us
Conditions we Treat
Procedure & Treatments
Patient Information Videos
About Us
Established in 1998, the Department of Ophthalmology at Shalamar Hospital provides diagnostic and treatment services to people suffering from a range of ocular disorders to prevent blindness and restore visual function. We strive to preserve the natural gift of vision as we continue incorporate exemplary standards and the latest techniques into our care.
Conditions we Treat
Procedure & Treatments
Patient Information Videos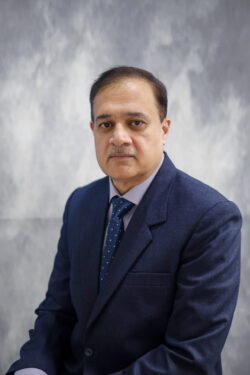 Dr. Ather Touseef
MBBS, FCPS
Visiting Consultant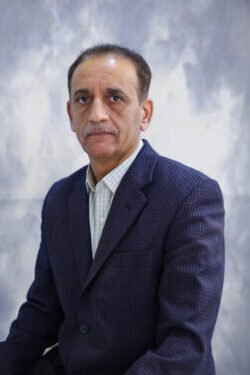 Dr. Zubair Saleem
MBBS, FCPS​
Visiting Consultant
Please call +92-42-111-205-205 Ext 350 for any further queries