General surgery refers to the vast array of surgical interventions required mainly in the abdominal and pelvis region of the human body. The range of organs extends from the thoracic region to the colon and rectum, treating diseases like gall stones, lumps and bumps, and all types of hernias. Shalamar prides itself in providing the highest standards in general surgery using minimally invasive laparoscopic techniques, ensuring the highest quality of care continuing from pre-operative to the post-operative experience of the patients.
Some sub-specialties available exclusively at Shalamar include bariatric surgery, breast surgery, pancreas, liver, bile duct, gallbladder surgery, hernia surgery, gastric cancer surgery, and sarcoma/melanoma surgery. Our highly qualified surgeons are experienced internationally to provide this depth of surgical expertise.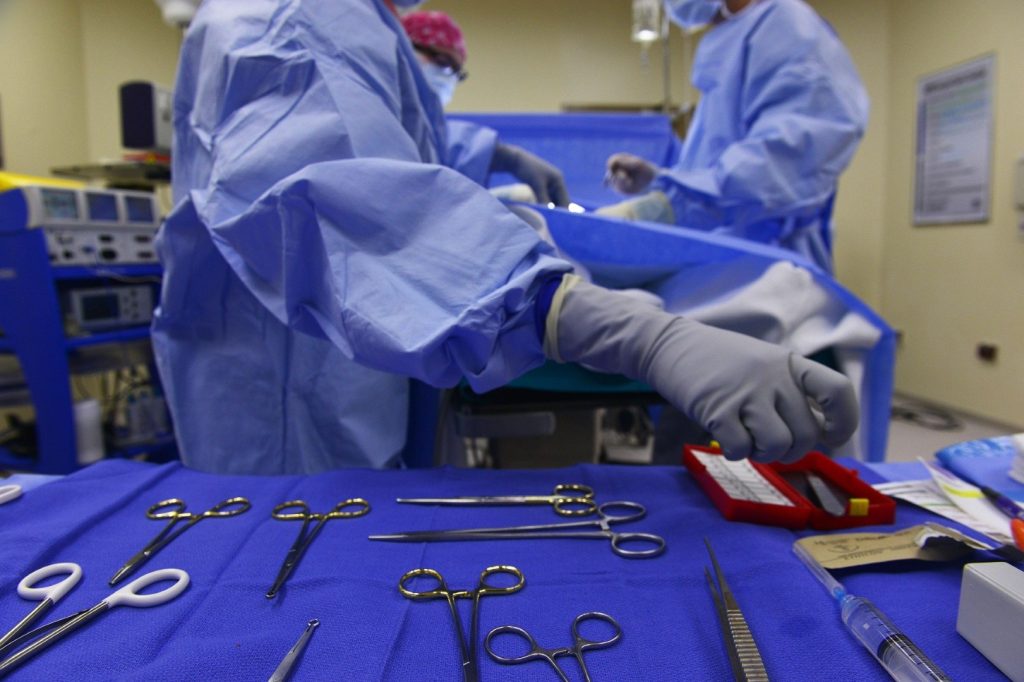 About Us
Conditions we Treat
About Us
Established in 1974, the Department of General Surgery at Shalamar Hospital offers a broad range of surgical services including minor and major operations tailored to individual needs.
The department is recognised for house job training by PMDC and FCPS Part II by CPSP as it continues to cultivate innovation and forward thinking strategies into education, training and patient care.
We strive in our values to support the health needs of our underserved community through advances in surgical techniques resulting in better patient outcomes.
Conditions we Treat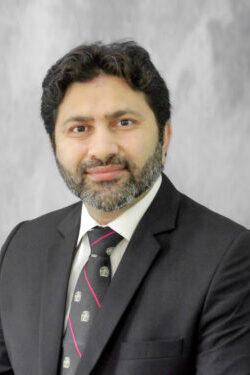 Dr. Talat Waseem
MBBS, FCPS, FRCS (England), Postdoctoral Fellowship Surgical Research (Harvard) Associate Professor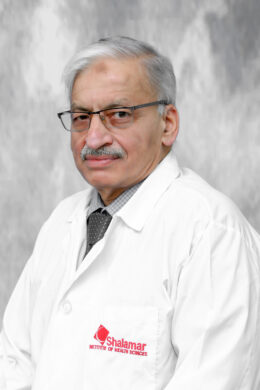 Prof. Khawaja M. Azim
FRCS (UK), MCPS, MBBS
Visiting Consultant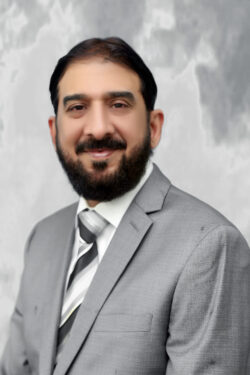 Prof. Hammad Naeem Rana
Fellowship Anorectal Surgery (Singapore), FCPS, MBBS
Professor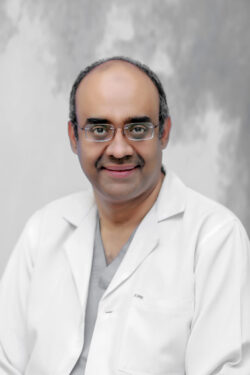 Prof. M. Tauseef Asghar
MBBS, FCPS (Surgery)
Professor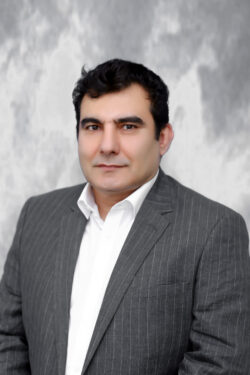 Dr. Maaz ul Hassan
MBBS, FCPS, FLS (USA)
Professor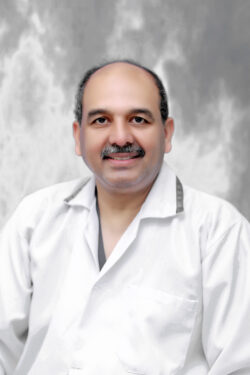 Dr. Rizwan A. Khan
MBBS, FRCS (Edinburgh)
Associate Professor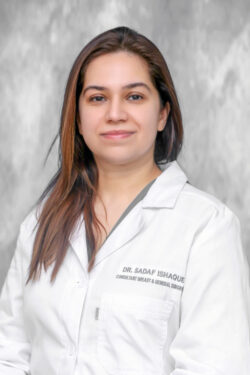 Dr. Sadaf Ishaque
MBBS, FCPS (Surgery)
Assistant Professor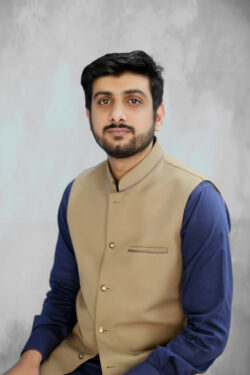 Dr. Dawood Ashraf
MBBS, FCPS (Surgery)
Senior Registrar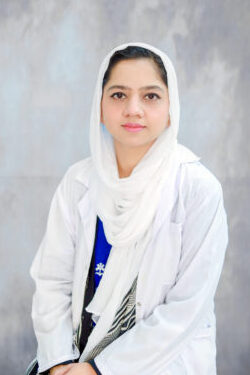 Dr. Amara Younas
MBBS, FCPS (Surgery)
Senior Registrar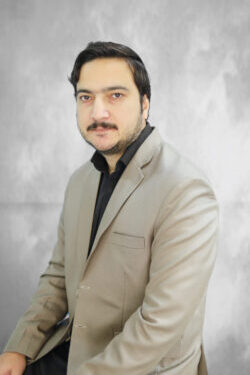 Dr. Akif Amin
MBBS, FCPS (Surgery)
Senior Registrar
Please call +92-42-111-205-205 Ext 325 / 311 / 411 for any further queries