It is the branch of medicine that is concerned with maintaining the health of the teeth, gums, and any issues pertaining to the mouth. Dentists are responsible for diagnosing and treating these problems using equipment like X-ray machines, lasers, drills, brushes, scalpels, and other medical tools when performing dental procedures. They also play an important role in promoting good oral hygiene in their patients.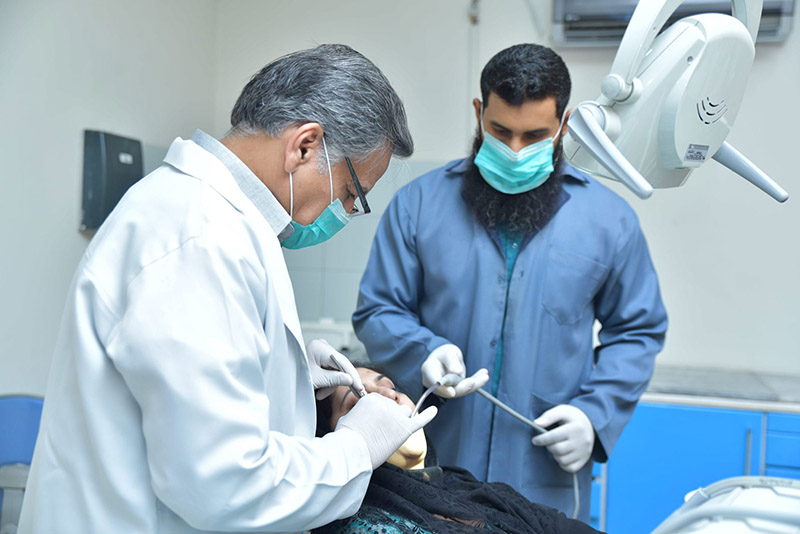 About Us
Conditions we Treat
Procedure & Treatments
About Us
Established in 1996, the Department of Dentistry at Shalamar Hospital provides a comprehensive range of dental care services including operative, cosmetic and prosthetic dental procedures to enhance and maintain oral health. Our dental health practitioners are committed to maintaining a double unit facility that centres on caring for the patient in a environment marked by mutual trust and understanding whilst adhering to the highest standards of infection control.
We strive to enhance our learning of oral diseases and treatment techniques as we coordinate efforts to be at the cutting edge of advanced technology that impacts patient care.
Conditions we Treat
Procedure & Treatments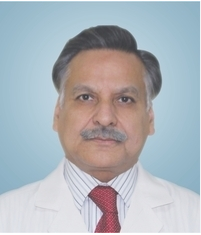 Dr. Ahsan Nadeem Rana
BDS, Dip. Dental Hygiene (Trinity College Dublin), Fellowship from International College of Surgeons
Head of Department
Please call +92-42-111-205-205 Ext 351 for any further queries