Otorhinolaryngology is the branch of medicine dealing with diseases and disorders of the ear, nose, and throat. We highlight the innovation, expertise, and excellent patient care provided by the surgeons at Shalamar. We pride ourselves on the quality of care offered through various testing technologies, including one its kind Audiometry, Tympanometry, and Rehabilitation.
This high-tech equipment powered by our competent specialists makes for a smooth and safe experience at our facility.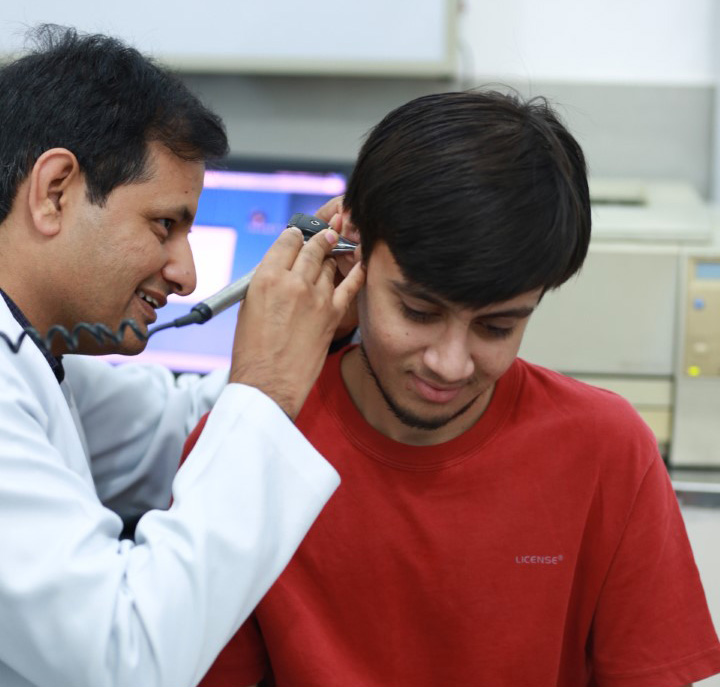 About Us
Conditions we Treat
Procedure &Treatments
About Us
Established in 1988, the Department of Otolaryngology – Head and Neck Surgery (ENT) at Shalamar Hospital provides leading-edge medical and surgical care to children and adults afflicted with ear, nose and throat, head and neck diseases.
Our surgeons, unique in their breadth of knowledge and management of complex cases, are dedicated to exceptional patient care which is reflected by positive patient outcomes. The department offers the latest advancements in technology and instrumentation to ensure precision and accuracy. We are committed to excellence in patient care by translating medical innovations into effective surgical care to improve the lives of our patients.
Conditions we Treat
Procedure &Treatments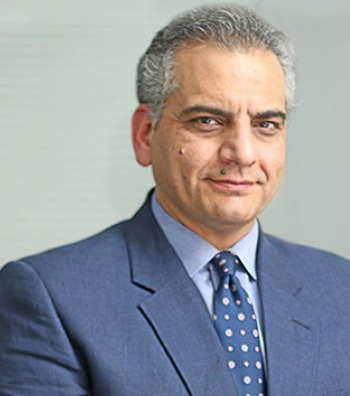 Prof. Dr. M. Saeed Gohar
Head of Department, Department of Otolaryngology (ENT), Shalamar Hospital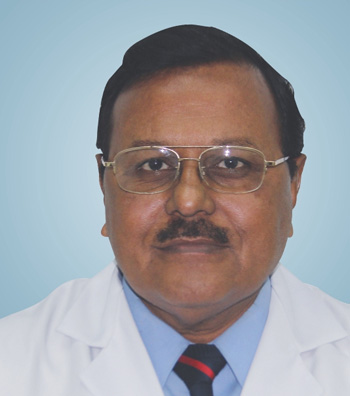 Prof. Parvaiz Palous
Audiologist, Department of Otolaryngology (ENT)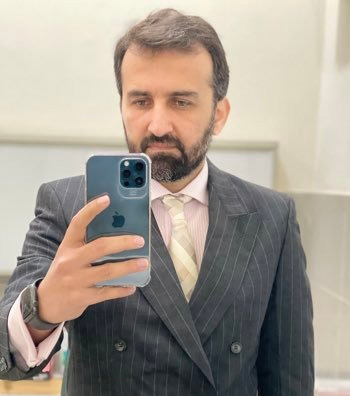 Dr. Arshad Ullah Afridi
FCPS (ENT), MBBS, FACS, CMT