About Us
Services
Conditions We Treat
Food Service
Internship and Training Program
About Us
Nutrition is an integral part of health care system. Nutrition services of the hospital is the centralized unit, working with other medical specialties. It aims on the impact of nutrition on health and disease management. Medical Nutrition therapy entails nutrition and diet prescription, education and counselling which includes an oral diet, dietary supplement, enteral and parenteral nutrition for the caring of hospitalized, out patients and home patients.  
Nutrition and Dietetics team will work as a part of multidisciplinary team to provide services
according to international standards and following evidence based practice to
incorporate the best available research, along with clinical experience and patient
preference, into clinical practice.
Services
Conditions We Treat
Food Service
Internship and Training Program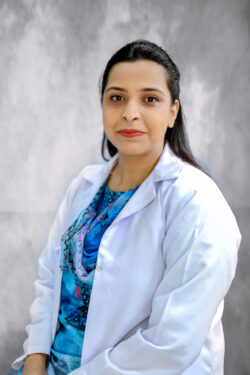 Ms. Faiza Kamal
(RD, CRCP, MS)
Registered Clinical Dietitian/ Senior Dietitian
Ms. Asma Shahid
MS. Community Nutrition
Clinical Dietitian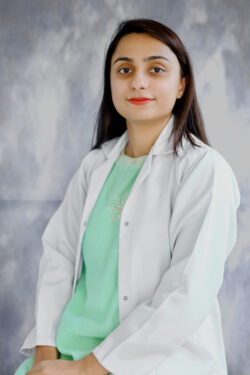 Ms. Javeriya Afzal
Mphil. Food And Nutrition
Clinical Dietitian
Please call +92-42-111-205-205 Ext 499 for any further queries