Oral Facio-Maxillary Surgery
Welcome to the Facio-Maxillary Surgery Service at Shalamar Hospital, Lahore. We are dedicated to providing specialized surgical care for conditions affecting the face, jaw, and mouth. Our team of skilled facio-maxillary surgeons and healthcare professionals is committed to delivering exceptional care and helping patients achieve optimal oral and facial function and aesthetics.
At Shalamar, we are dedicated to serving our community by providing high-quality surgical services, advancing surgical techniques, and delivering better patient outcomes. Join us in our commitment to excellence in surgical care.
Our Services
Why Choose Us?
Our Services
Orthognathic Surgery: We offer orthognathic surgery to correct jaw and facial irregularities, including malocclusion, facial asymmetry, and jaw deformities. Our facio-maxillary surgeons utilize advanced techniques to reposition the jawbones, resulting in improved bite function, facial balance, and aesthetics.
Maxillofacial Trauma Surgery: Our team provides comprehensive surgical management for facial fractures and other maxillofacial injuries. We specialize in treating fractures of the jaw, cheekbones, orbits, and nasal bones, ensuring proper alignment and functional restoration of the facial structures.
Temporomandibular Joint (TMJ) Surgery: We offer surgical interventions for TMJ disorders, including arthroscopy, joint replacement, and corrective procedures. Our surgeons work closely with patients to address chronic jaw pain, jaw locking, and difficulty in jaw movement, helping restore normal TMJ function.
Facial Reconstruction: We specialize in facial reconstruction surgeries to restore form and function following trauma, tumor removal, or congenital abnormalities. Our team combines surgical expertise with aesthetic considerations to achieve natural-looking and functional results.
Why Choose Us?
Oral Facio-Maxillary Surgeons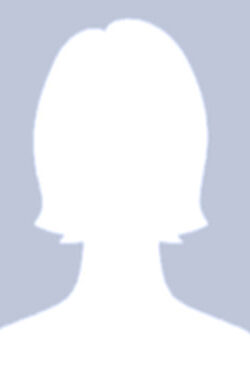 Dr. Ayesha Binte Aslam
Visiting Consultant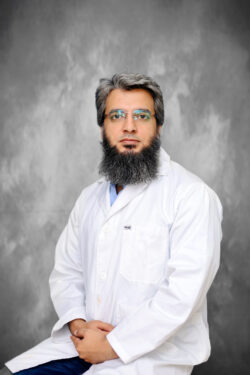 Dr. Tauseef Ahmed
Visiting Consultant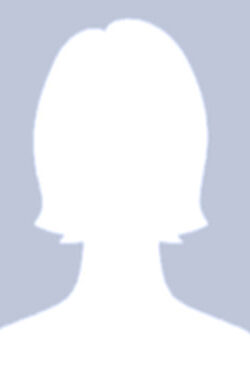 Dr. Sohaib Zuberi
Visiting Consultant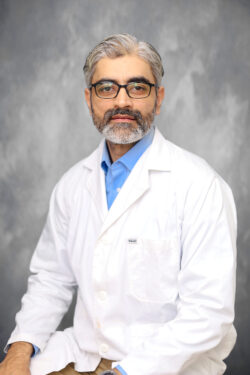 Dr. Muhammad Umar Qayyum
Visiting Consultant
To schedule an appointment or learn more about our Facio-Maxillary Surgery Service, please contact us at  +92-42-111-205-205; Phone: +92 42 3681 7857, +92 42 3682 3712; Ext 325 / 311 / 411