About Trauma & Orthopaedics Department
Orthopedics is a medical specialty that deals with the musculoskeletal system. Muscles and bones, as well as joints, ligaments, and tendons, make up this system.
An orthopedist is a doctor who specialises in orthopaedics. Orthopedists treat a variety of musculoskeletal ailments, including sports injuries, joint discomfort, and back problems, with both surgical and nonsurgical treatments. Our orthopedic surgeons are experts in numerous bone and joint conditions affecting children and adults, whether they stem from trauma, age, or overuse. Our treatments options vary from the medical to the surgical spectrum are experienced in acute injuries, congenital deformities, and chronic arthritic conditions. From diagnosis through rehabilitation and intervention, both less and most invasive, you will be confident in the treatment plan that will be the best fit for you.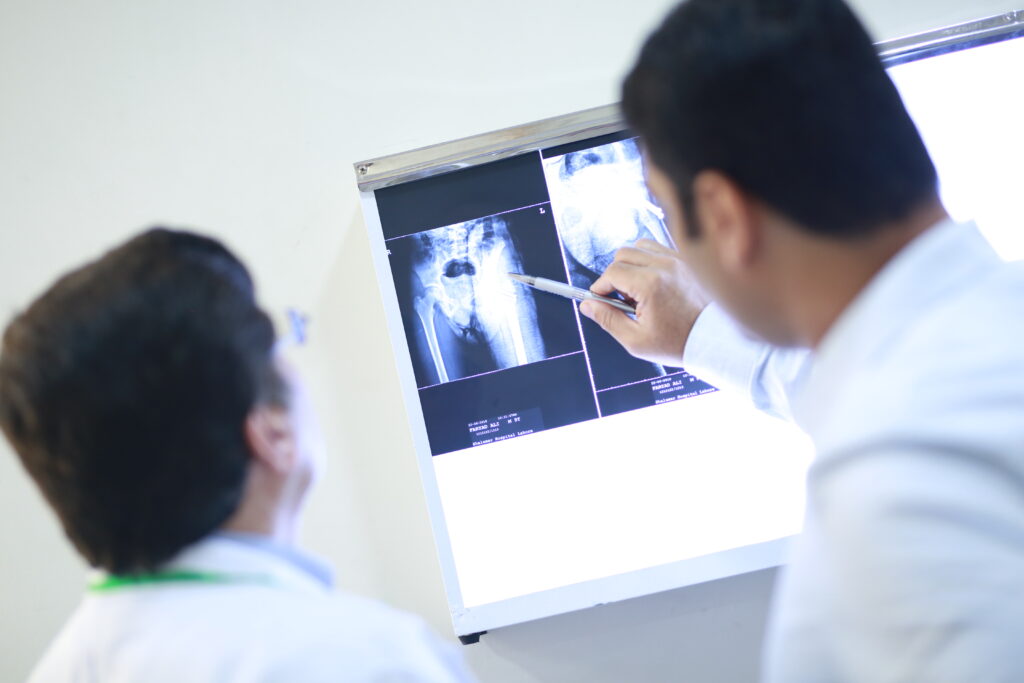 About Us
Conditions we Treat
Procedure & Treatments
About Us
Established in 1988, the Department of Trauma & Orthopaedics at Shalamar Hospital treats a comprehensive range of orthopaedic conditions including musculoskeletal pains, physical deformities and joint disorders. Our team spares no effort in helping our patients heal by managing their pain and restoring limb function.
In 2006, the department proceeded to obtain recognition for its postgraduate training program from College of Physicians and Surgeons Pakistan (CPSP). Since 2010, our department has also been leading AO International Courses in collaboration with AO Foundation, a Swiss non-profit organisation led by an international group of expert surgeons of trauma and orthopaedic disorders, with the aim of teaching junior doctors the proper operative care for fractures and high energy injuries.
Our goal is to attain the highest standards of preoperative, perioperative and postoperative orthopaedic care as we continue to seek advances in surgery and diagnostics.
Conditions we Treat
Procedure & Treatments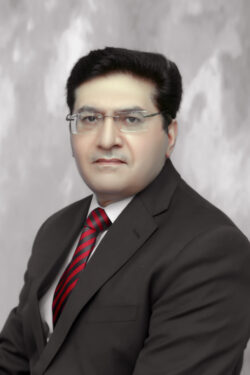 Prof. Dr. Muhammad Saleem
FRCS, FRCS (Trauma & Orthopaedics), MBBS
Head of Department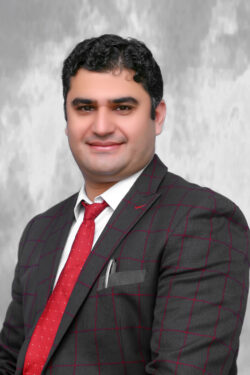 Dr. M. Ali
FCPS (Orthopaedics), MBBS
Associate Professor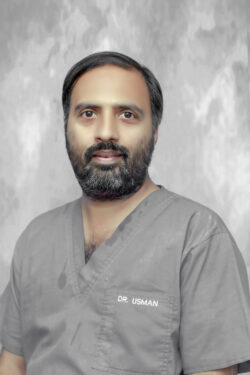 Dr. M. Usman Sarwar
FCPS (Orthopaedics), MBBS
Assistant Professor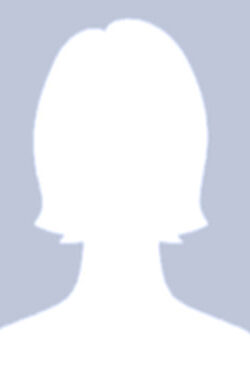 Dr. Asif Mahmood
FRCS, FRCS (Trauma & Orthopaedics), MBBS
Associate Professor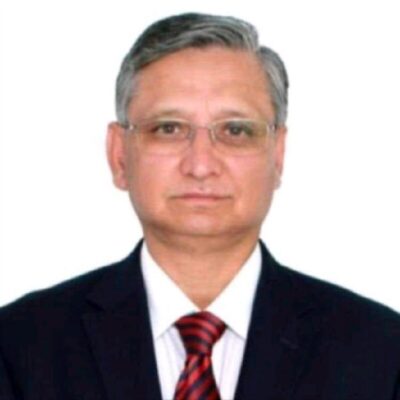 Dr. Amer Khan
FRCS, MBBS
Consultant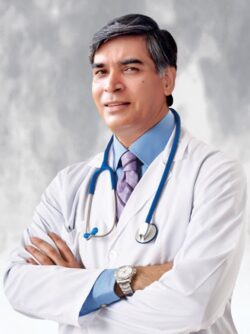 Prof. M.A Wajid
FRCS, FRCS (Trauma & Orthopaedics), MBBS
Visiting Consultant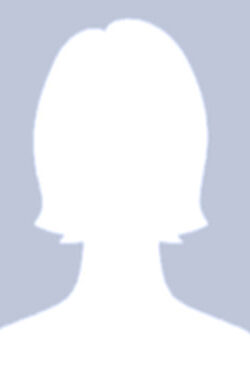 Prof. Waqar Saleem Farooqi
FRCS, MBBS
Visiting Consultant
Please call +92-42-111-205-205 Ext 340 for any further queries